Best way to get your global client payment in bKash/Bank within 20 min without any hassle
November 7, 2022
2022-11-07 10:55
Best way to get your global client payment in bKash/Bank within 20 min without any hassle
Best way to get your global client payment in bKash/Bank within 20 min without any hassle
Let's imagine you are a freelancer or work abroad, You want to get payment from your client or Want to send payment to your family easily but both processes are so painful getting payment from an international client or sending payment from another county to another country.
Where remotely comes like a dream, where you can get payment from your client with bKash/uPay/Bank within 20 minutes, You don't need to create an account or have to verify any account like other websites. Just in 5 steps, your client is able to send payment with Paypal, Bank, Debit Card, Credit Card etc.
And another cool thing is And you will get a 2.5% Ramitance Cashback Incentive.
Let's see how the process works:
Go remotely by clicking the link or copy the link: https://remit.ly/2obje1j6 and send to it your client.
Then click the "Join Now" button or "Send Now" button, and simply register. Select the country where you want to send payment. For example, I'm Bangladeshi I want to get a payment form, my client, lives in the USA. I send the link to the client then he opens the link and clicks the join now button then he will select Bangladesh.
Give additional details and click Join Now to register.
Step 1(Amount & Delivery): Put the amount of USD how much you want to send where you can see live conversion and how much they will get.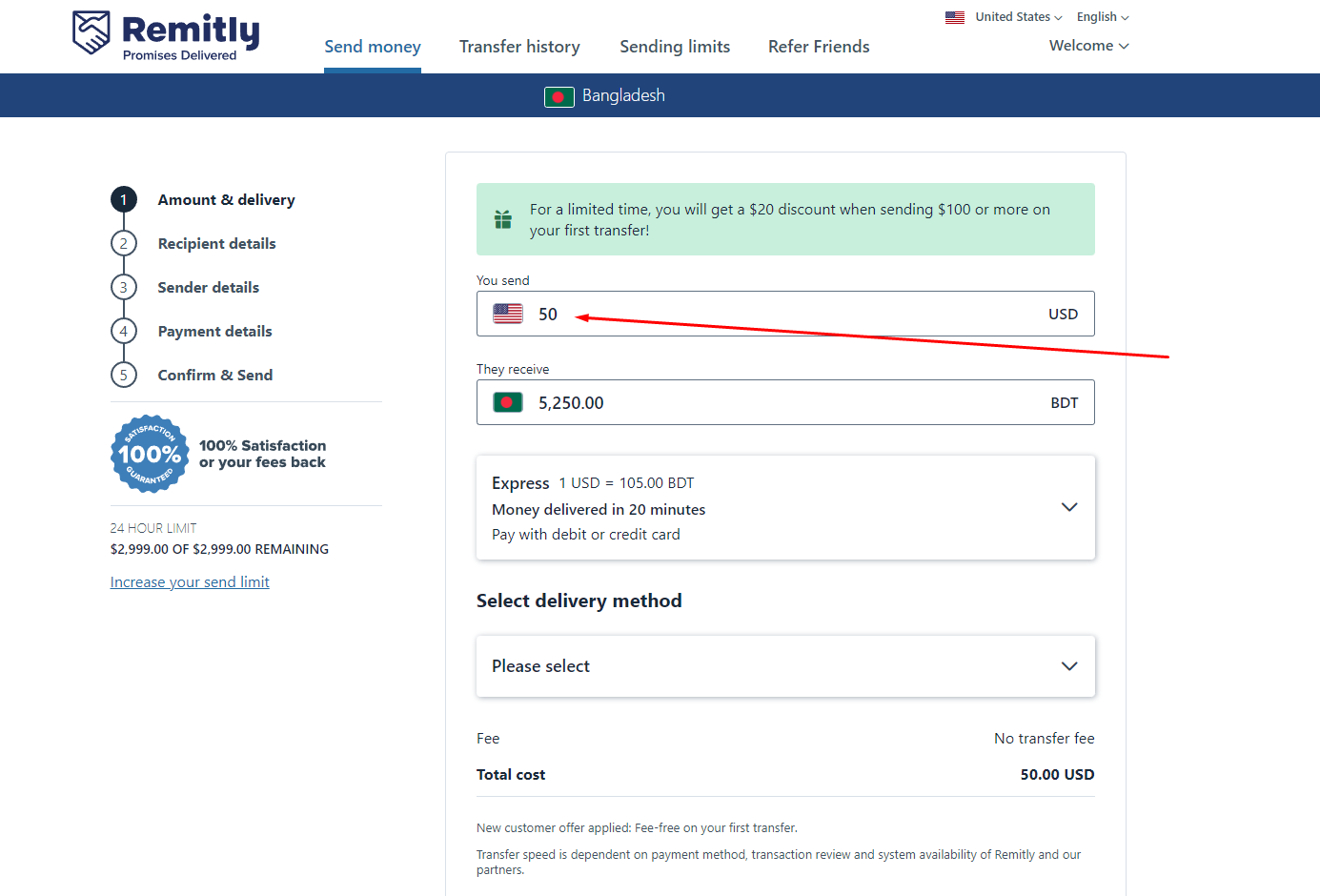 There are two types of payment processes with debit or credit card you can choose the Express payment process where money will be sent within 20min and with a bank account, you can choose Economy which needs 3-6 days to get payment to the end.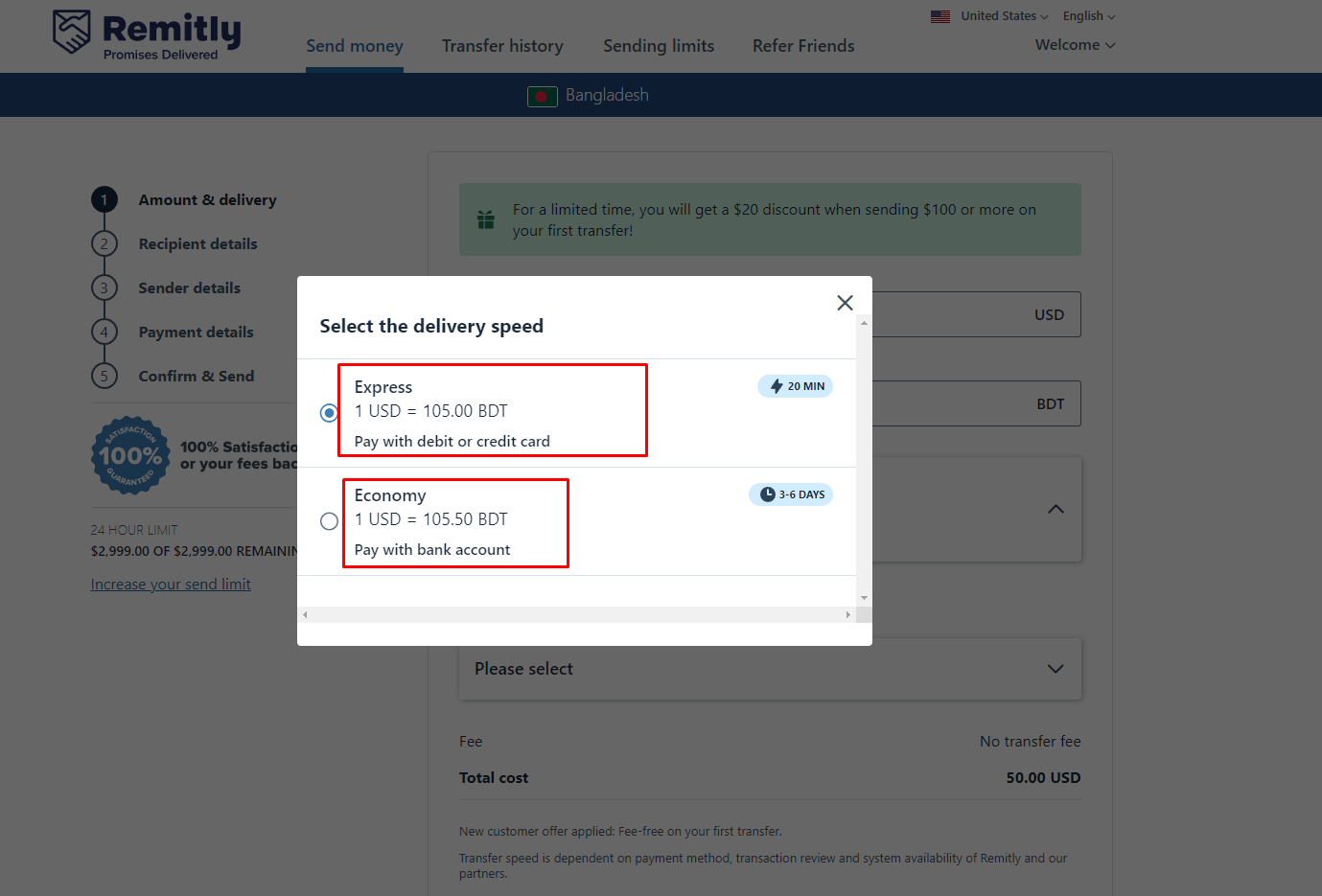 Then select the Delivery method where you want to receive payment Via Mobile banking or Bank or Cash. If you select mobile banking you will get two options bKash and uPay and if you select the bank you will get all swift-supported banks select your best one and continue.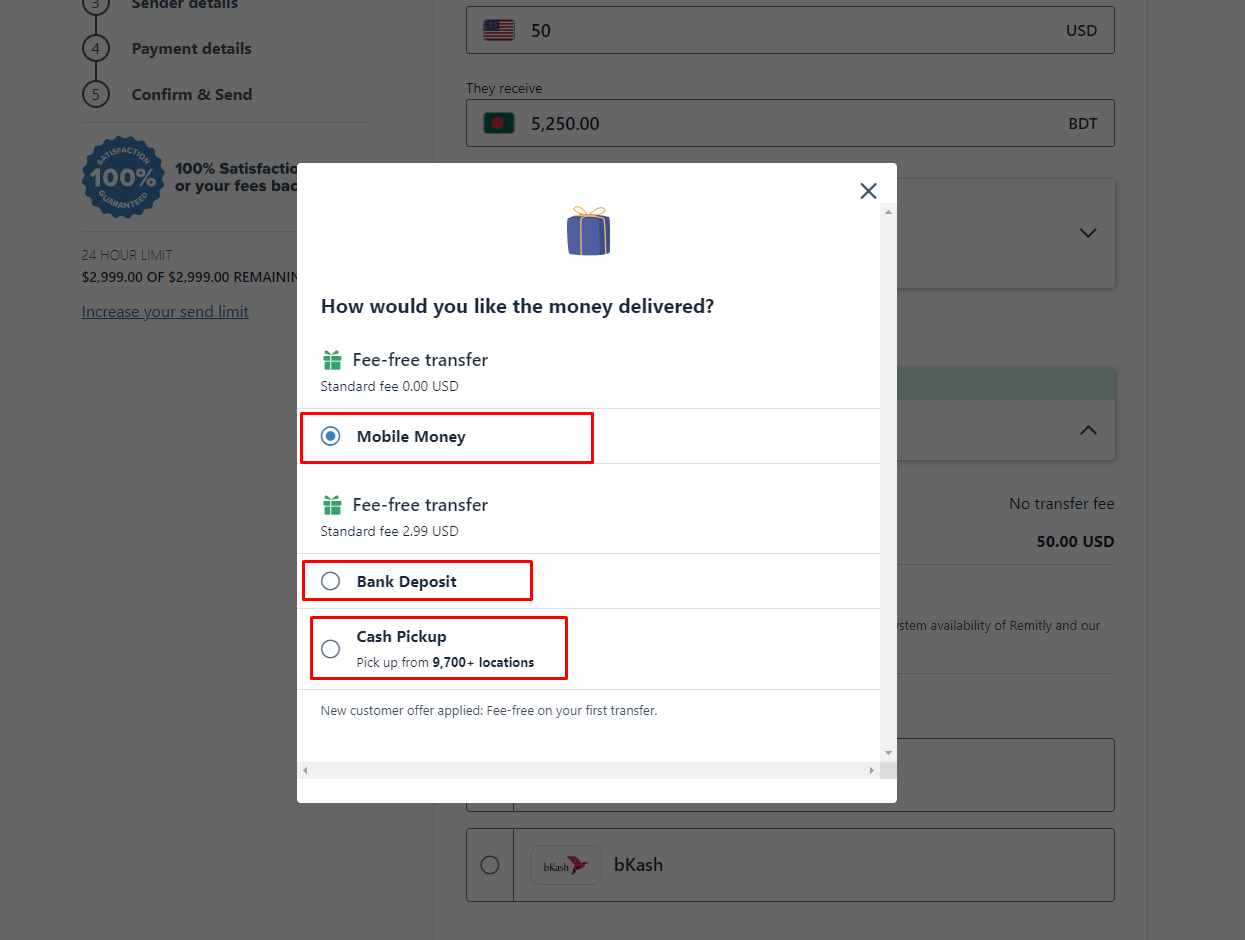 Step 2(Recipient details): For example, let's select bKash and put bKash name(Make sure fast name and last name have the same as the bKash register name) and number as a Recipient Name or Mobile number then click continue.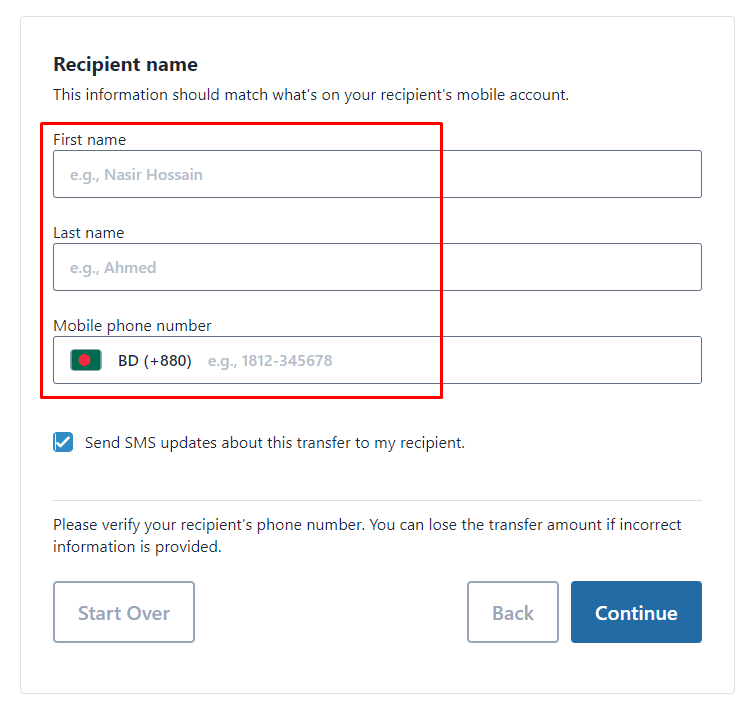 Step 3(Sender Details): Put The details of sending like name, phone number, address, and date of birth(Make sure the date of birth must be your original date of birth) and then continue.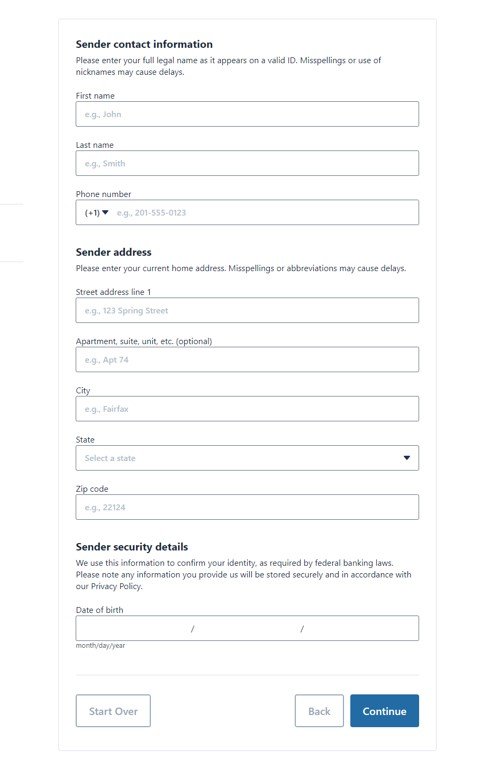 Step 4(Payment Details): in this step just have to put the card details or bank details to send payment after providing all the information successfully then click Review and Send button.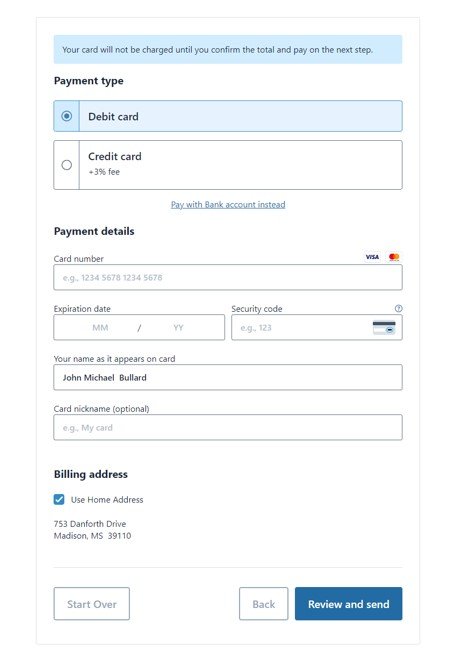 Step 5(Confirm Details): it will show you all the provided details make sure all the details you have provided are re-check and finally confirm to send.
If everything will be authentic it will show a success message and details about the money received.
It's really easy and simple without any hassle or verification process anyone can do the 5 easy processes without any previous knowledge or experience.
Remitly it's a gift for freelancers who work globally with different country brands and people and also it is a gift for those who work abroad and looking for the easiest way to send money to their family who doesn't know about banking process and open a bank account just simply with mobile money.
(Visited 251 times, 1 visits today)